ZoeInsights Clinical Study: NOW OPEN!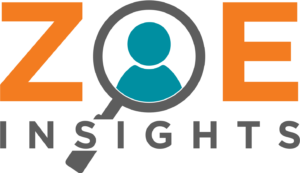 Finally, a smartphone/browser app that lets you be in control of your healthcare, without compromising privacy.

Click here to learn more!
The M.A.G.I.C Clinic Metabolic Research Team
The Metabolic Research Team is based out of Calgary, Alberta.
After working in research for over 10 years, Dr. Khan recognized the need for a different approach to the early diagnosis of rare genetic and metabolic diseases in Calgary.
Driven by the desire to see a more innovative and faster process for patient screening, Dr. Khan saw an opportunity to open a private research facility geared towards advancing the diagnostics of rare genetic and inherited metabolic disorders. In January 2016, he opened the Metabolics And Genetics In Calgary (M.A.G.I.C.) Clinic which functions as Dr. Khan's off-site research office, where his team conducts study procedures and recruitment from research protocols from the University of Calgary.
M.A.G.I.C. Clinic is in no way affiliated with the University of Calgary or Alberta Health Services.
WHO WE ARE
The Metabolic Research Team consists of research coordinators, a research nurse, a research assistant, an administrative assistant, research and facilitation clerks and graduate students.