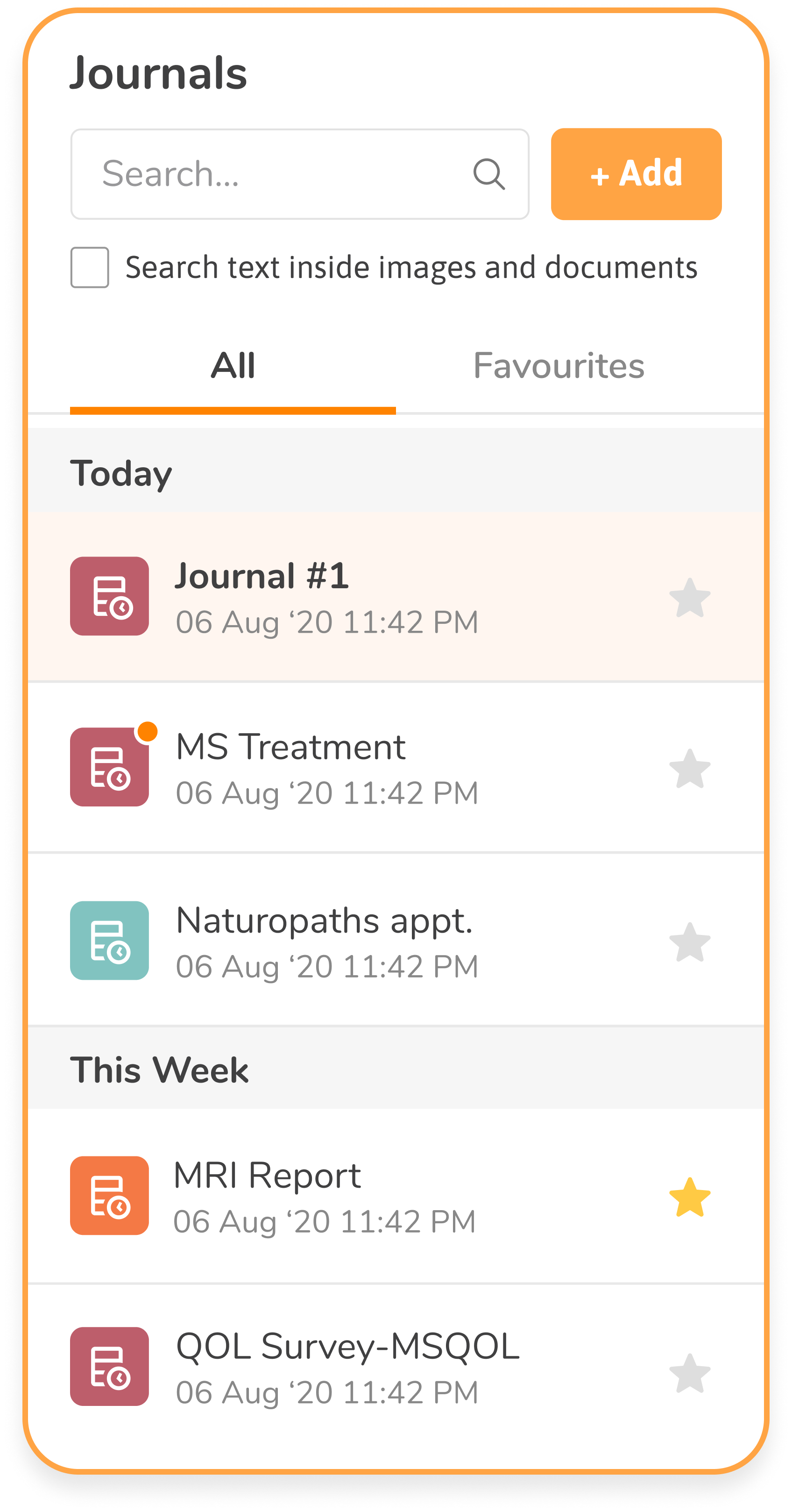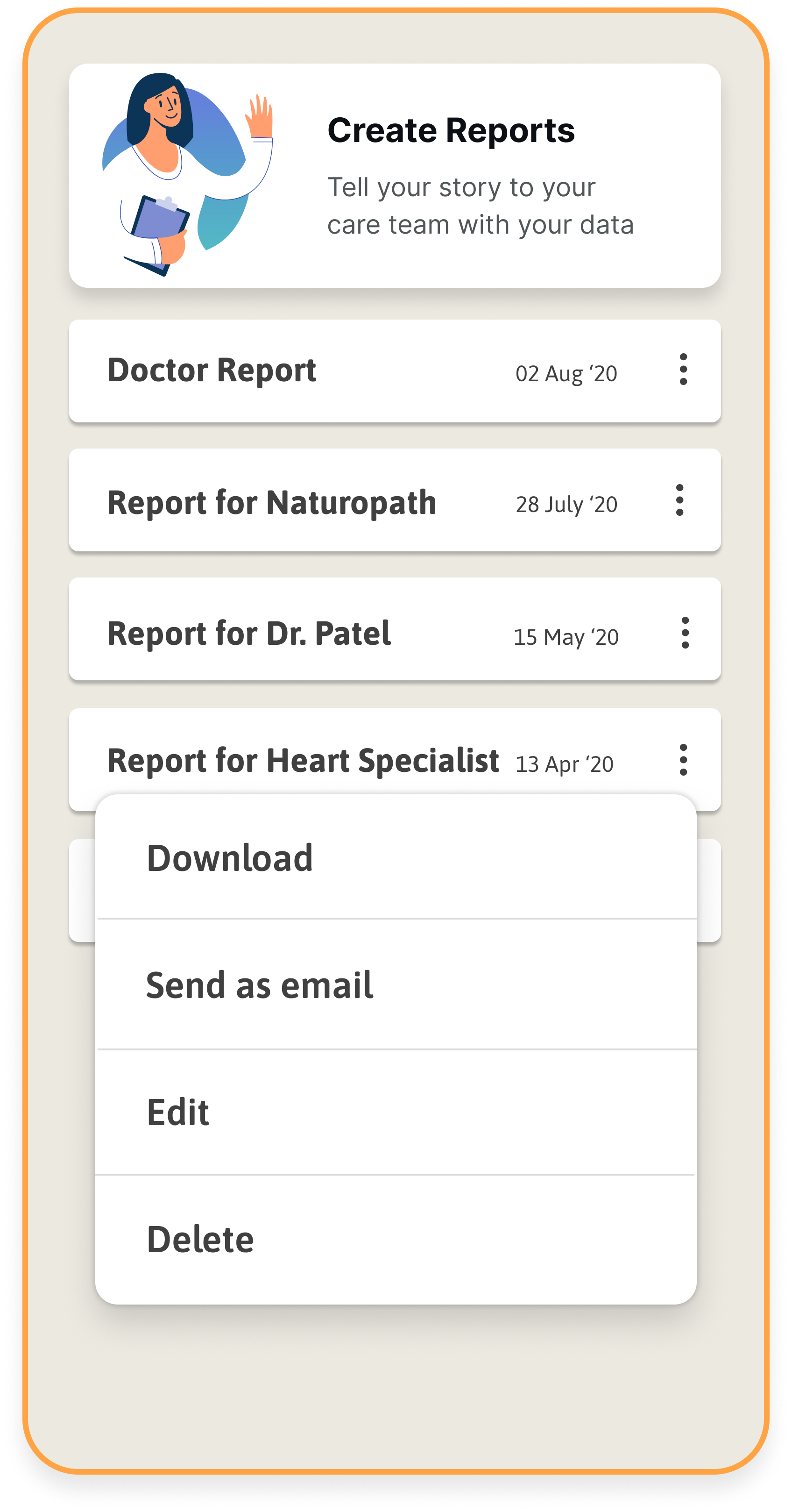 Introducing ZoeInsights
M.A.G.I.C. Clinic has collaborated with the makers of ZoeInsights to bring the app to clinic patients as part of a clinical study!
Available for both iOS and Android, this app allows patients to track symptoms, medications, and much more related to their chronic conditions.
As the largest clinic in Alberta managing Fabry disease, we are conducting this study to see if the app can help patients stay engaged in their healthcare treatment, and see how the app can help Dr Khan and other physicians treat patients.
How it Works
In this study, we will ask 50% of participants to use the app as they like, creating journal entries whenever they want to, and complete a few questionnaires about their experience. These participants are compared to the other 50%, who are the "placebo" group who do not use the app.
Participants are ELIGIBLE if they are:
Adult patients (18 years old or older) with a diagnosis of Fabry disease (FD) who are receiving care at the MAGIC clinic and who have had three or more visits in the last 12 months will be eligible.
Other inclusion criteria will include a) access to a smartphone with data connection; b) willingness to devote 10-15 mins of time in a day to log medications and notes, and c) able to speak and write English sufficiently to complete questionnaires.
Participants are NOT ELIGIBLE if they are:
Insufficient cognitive function to participate in the study, measured using a telephone-screening questionnaire, called the brief screen for cognitive impairment (BSCI).
The use of any electronic application requires some competency with the software on a cellphone, downloading the application and entering the data. Some patients who may not be familiar with this technology and would be excluded.