Care for People with Rare Metabolic and Genetic Diseases
GRIT STUDY
M.A.G.I.C. Clinic, the largest metabolic diseases clinic in Alberta, Canada is looking to learn better ways of managing virtual care for rare disease patients worldwide.
Status: Recruiting
AVRO-RD-02-LTF01
A FOLLOW-UP STUDY OF SUBJECTS WITH TYPE 1 GAUCHER DISEASE WHO PREVIOUSLY RECEIVED AVR-RD-02 GENE THERAPY.
Status: Approved
REN001-201
A DOUBLE-BLIND, PLACEBO-CONTROLLED, STUDY TO EVALUATE THE EFFICACY AND SAFETY OF 24 WEEKS TREATMENT WITH REN001 IN PATIENTS WITH PRIMARY MITOCHONDRIAL MYOPATHY (PMM)
Status: Site Selected
Ethics Applications being prepared
ACTIVE RESEARCH STUDIES:
CONTACT US IF YOU ARE INTERESTED IN ENROLLING
Gene Therapy Trials:
AVRD-RD-01-201: Gene Therapy for Fabry disease – RECRUITING.
AVRD-RD-02-201: Gene Therapy for Gaucher disease – RECRUITING
301OTC02: OTC Gene Therapy Long Term Follow Up Study – RECRUITMENT COMPLETED
FACTS: Phase 1 Gene Therapy for Fabry disease – RECRUITMENT COMPLETED
Molecular Therapies:
MODIFY Open Label Extension – Open to only those patients that completed the main MODIFY study
SHP 609-203: Intrathecal Elaprase in patients with Hunter syndrome – RECRUITMENT COMPLETED.
EFC13738 / ELIKIDS: Eliglustat in Children with type I Gaucher disease – RECRUITING
ATB200-04: An Open-Label Study of Pharmacokinetics, Safety, Efficacy and Pharmacodynamics of ATB200/AT2221 in Pediatrics Subjects Aged 12 to < 18 years with Late-Onset Pompe Disease – RECRUITING
ATB200-07 OLE: Late Onset Pompe disease – RECRUITMENT COMPLETED
Gene Sequencing Studies:
EXOME SCREENING FOR CAUSES OF HYPERTROPHIC CARDIOMYOPATHY LIKE FABRY DISEASE – RECRUITING
Registry and Natural History Studies:
CFDI-NR (Canadian Fabry Disease Initiative Registry) – RECRUITING
FABRY REGISTRY – RECRUITING
GAUCHER DISEASE REGISTRY – RECRUITING
MPS1 REGISTRY – RECRUITING
POMPE DISEASE REGISTRY – RECRUITING
GRIT Study
Dietary Patterns and Supplement Use in Mitochondrial Disease – RECRUITING
Fabry Biomarker Switch ERT STUDY
Oudit Fabry Biomarker Study
M.A.G.I.C stands for Metabolics and Genetics in Calgary. We are a medical clinic that specializes in looking after patients (children and adults) with rare diseases that are due to changes in their DNA. Things like Lysosomal Storage Diseases (Fabry disease, Gaucher disease, Pompe disease to name a few), Mitochondrial Diseases, and overall more than 2,000 known different genetic diseases.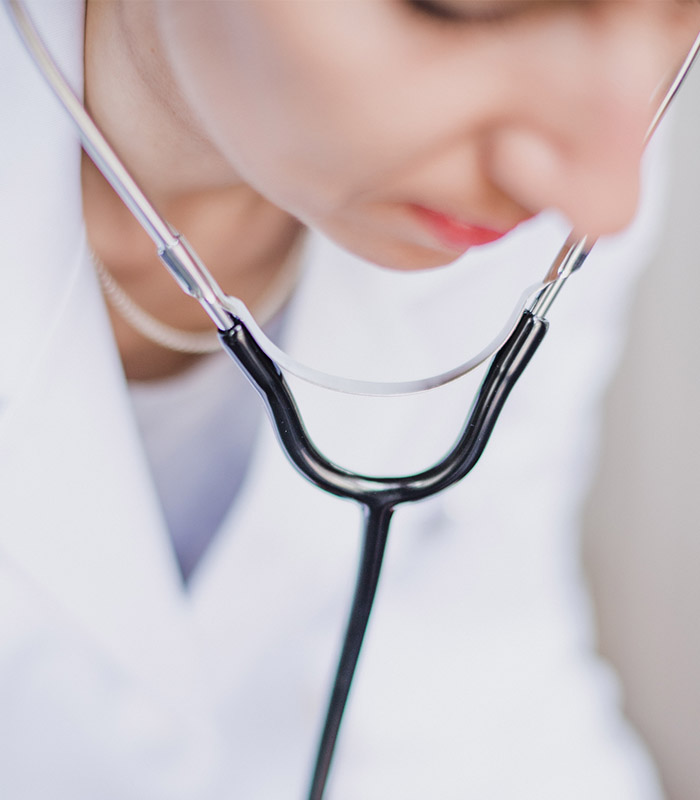 Our Focus
We use a modern approach to diagnose and treat rare diseases with a team that cares about how well you do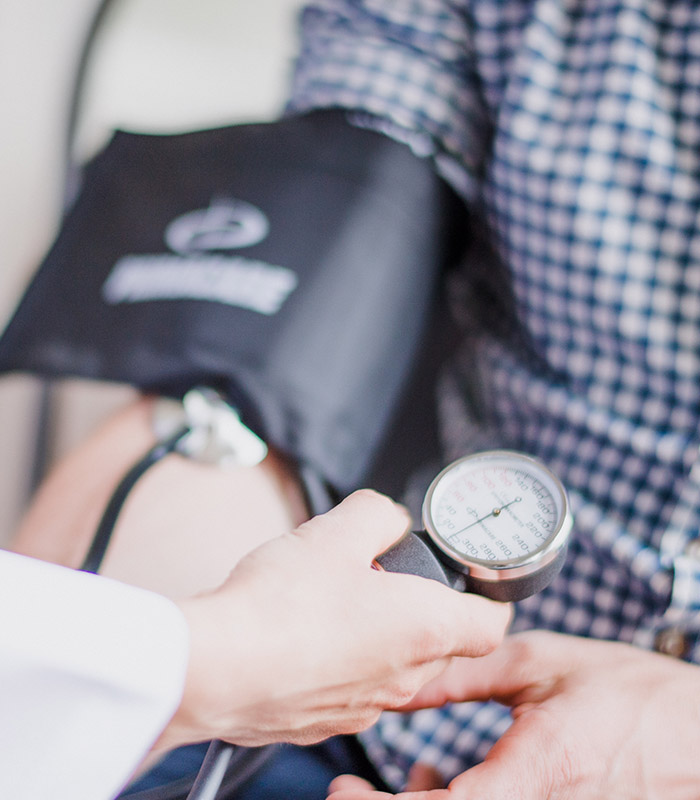 Our Approach
We have technologies that can give you results on genetic testing in less than a week.  That gives you the fastest access to Whole Exome Sequencing, Whole Genome Sequencing, and our unique Mitochondrial Genome Sequencing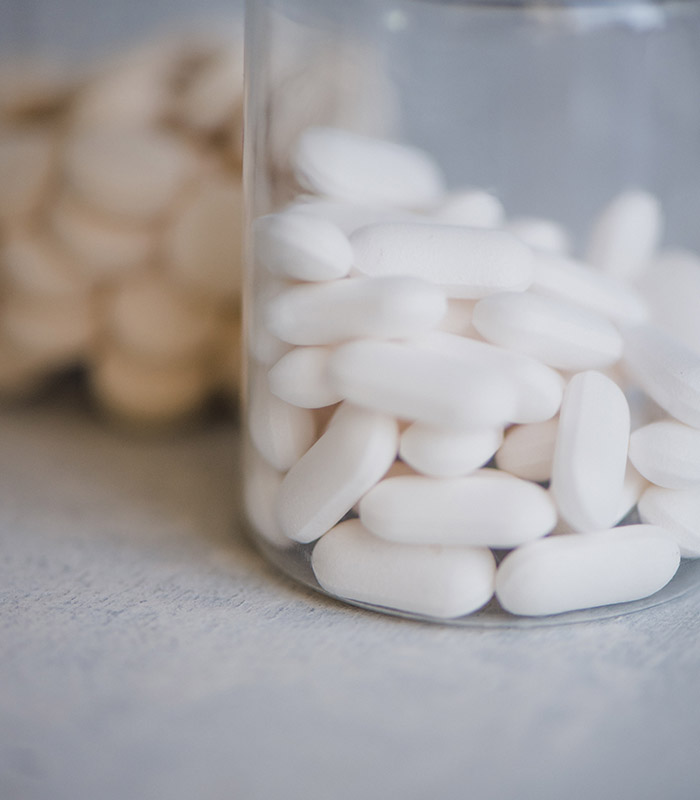 Treatments
We look at finding those special medications that can make a difference.  We have the largest clinic in Alberta for patients with lysosomal diseases needing enzyme therapies or spinal injection therapies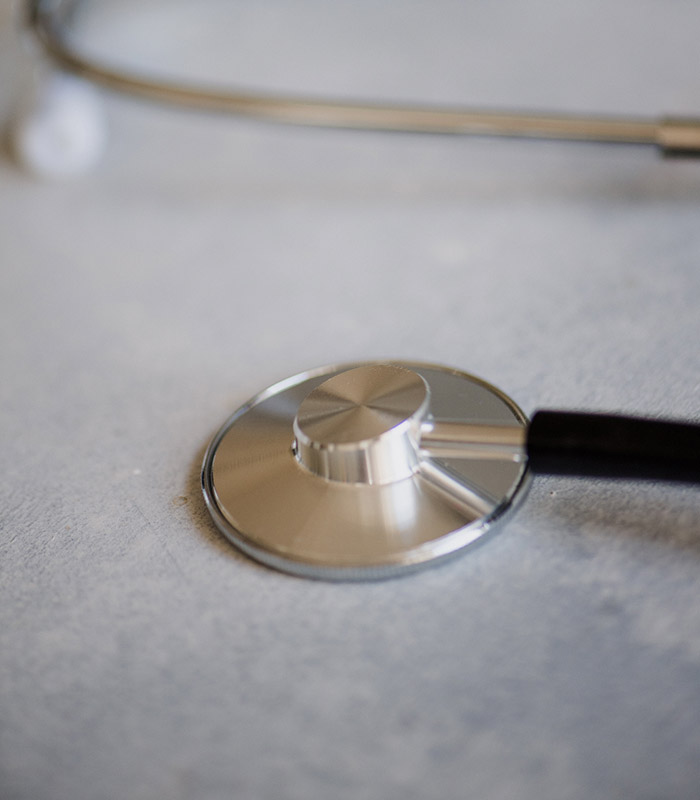 Clinical Trials
Our clinical trials units is dedicated to providing access to research therapies for rare metabolic and genetic diseases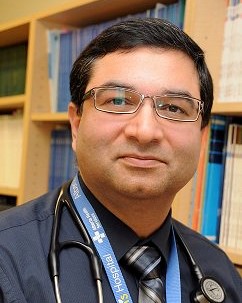 Medical Geneticist
Dr. Khan was the first physician in the world to treat Fabry disease and Gaucher disease using Gene Therapy, the first in Canada to use Liver Cell Transplant and Gene Therapy to treat Urea Cycle Diseases and is experience in using research drugs injected directly into the spine.
Dr. Khan has extensive experience in diagnosing and treating mitochondrial diseases and published the largest clinical trial in Canada, called MITO-FIND, focusing on using DNA sequencing methods to diagnose mitochondrial disease.  After having performed hundreds of muscle biopsies on children and adults, he worked with his team to develop a mitochondrial DNA sequencing method that can make a diagnosis from a cheek swab using Nanopore sequencing without the need to do a muscle biopsy in the majority of cases.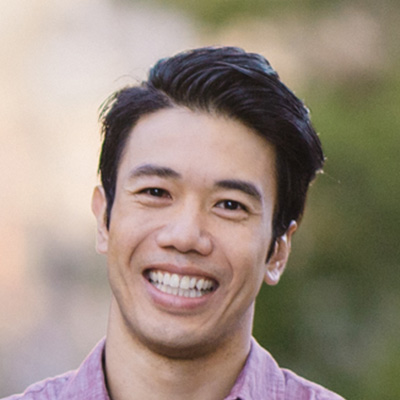 Sheila McNaughton
Nursing Lead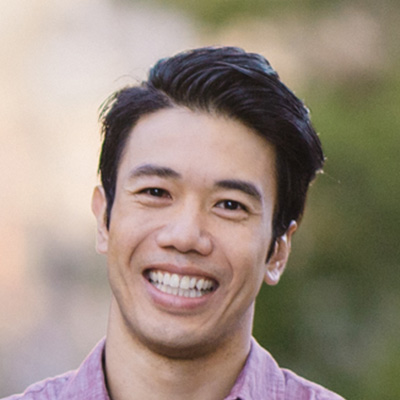 Christy Gilkes
Pharmacy Lead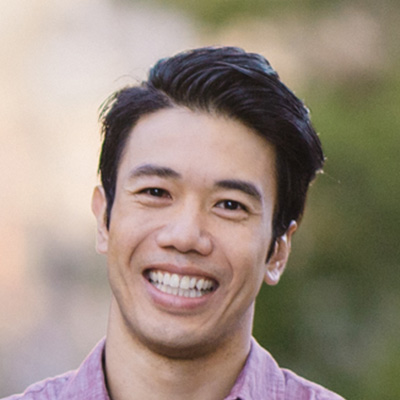 Mark Hyman
Research Coordinator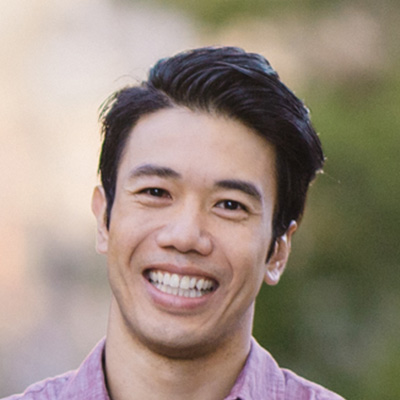 Angela Chiu
Physiotherapist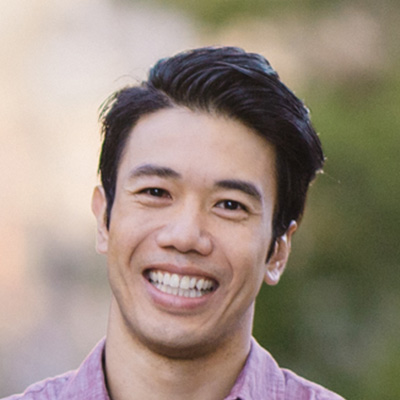 Rebekah Williams
Nursing Lead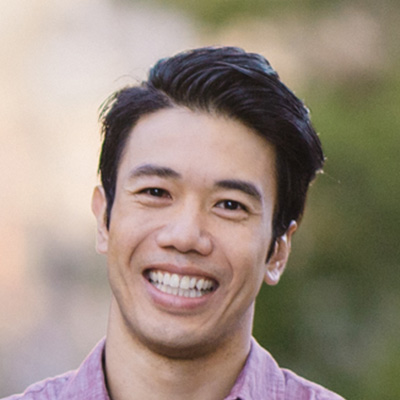 Heather Barnes
Genetic Counsellor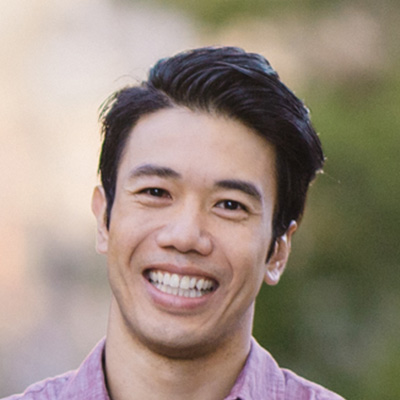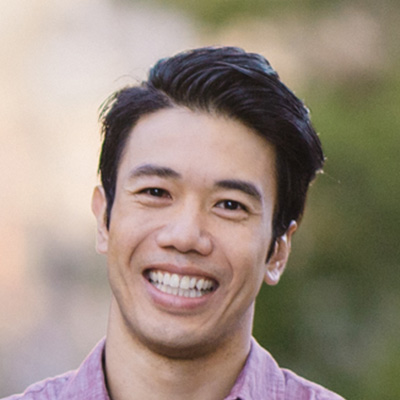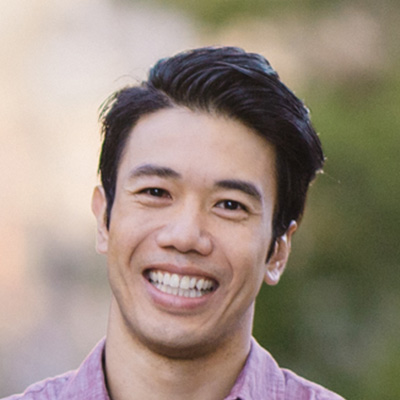 Desmond Koo
Clinical Research Manager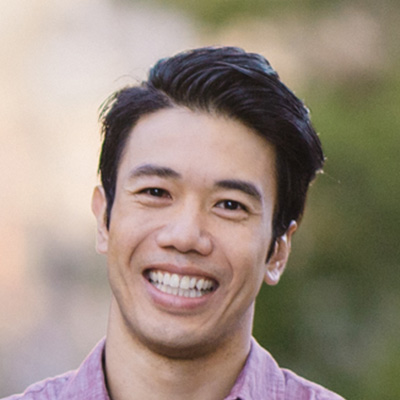 Shelley Carle
Bookings Clark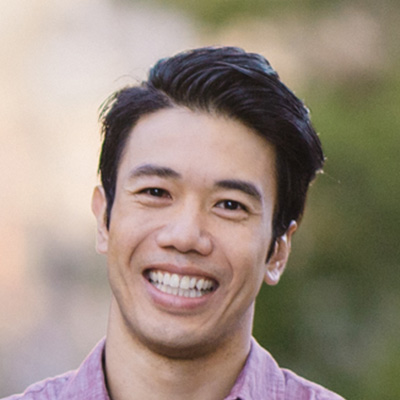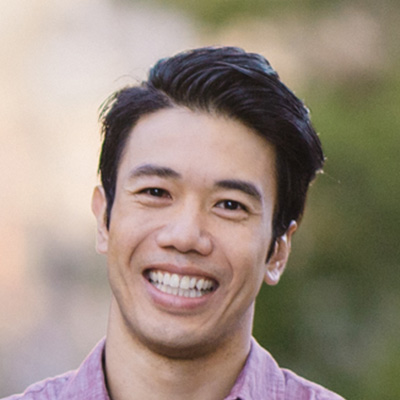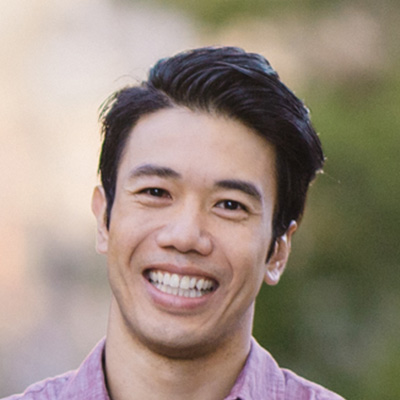 Alice Li
Finance & Accounting Lead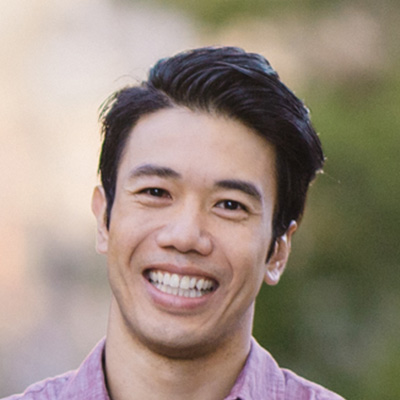 Fadya Omar
Health Info. Specialist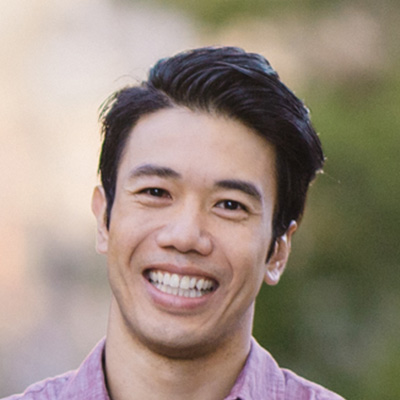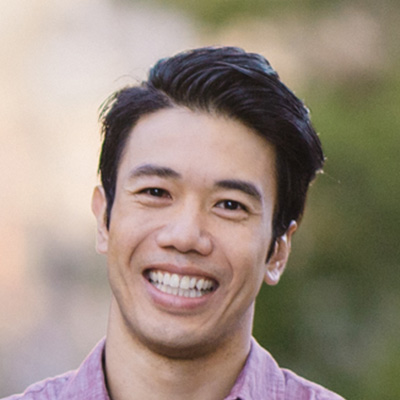 Stephen Urquhart
Strategic Partnership Liasion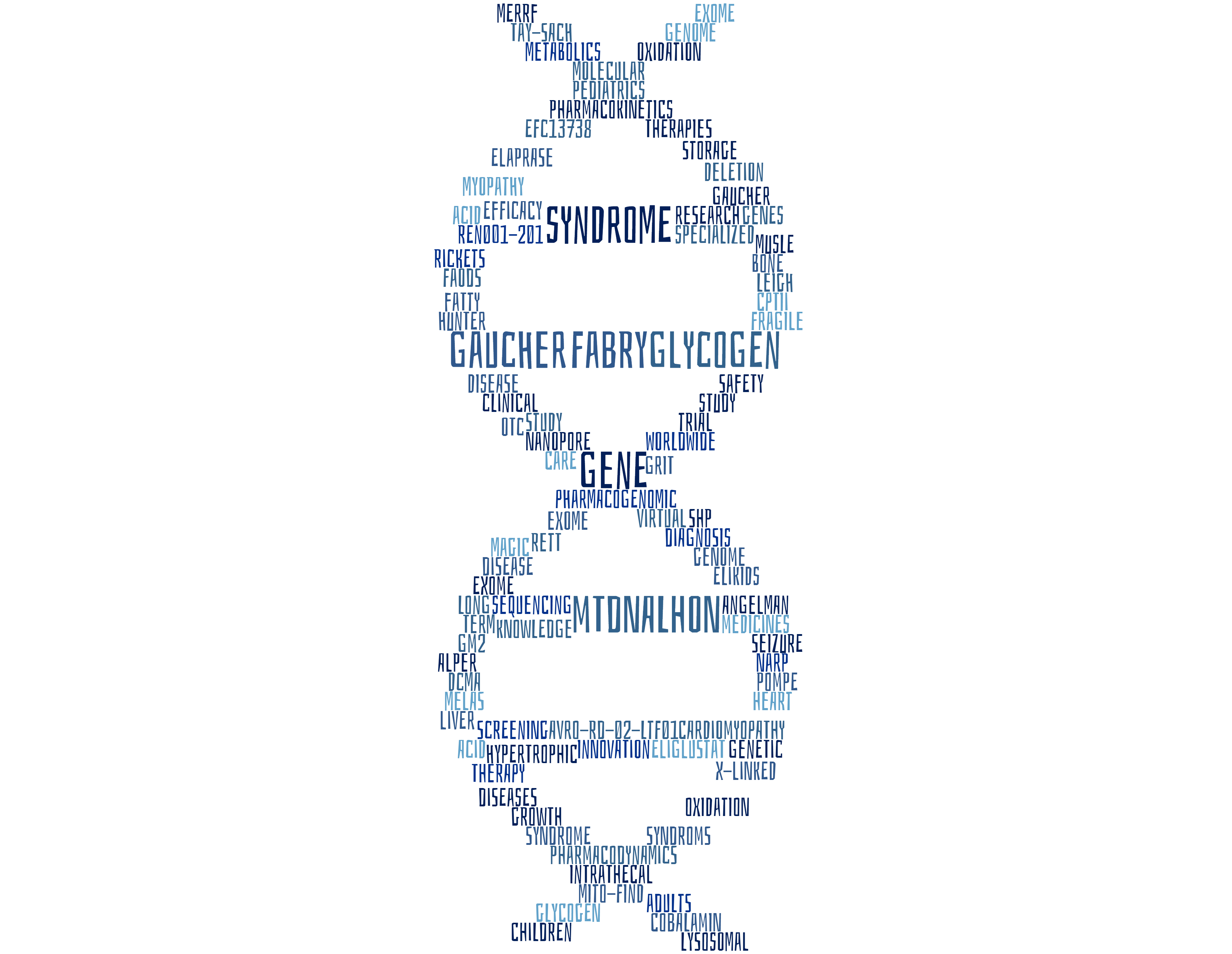 Reach a Team that cares about you
© Copyright 2019
M.A.G.I.C Clinic
All Rights Reserved
215 – 971 64 Ave NE, Calgary, Alberta, Canada, T2E 7Z4