Getting global Rare disease Insights through Technology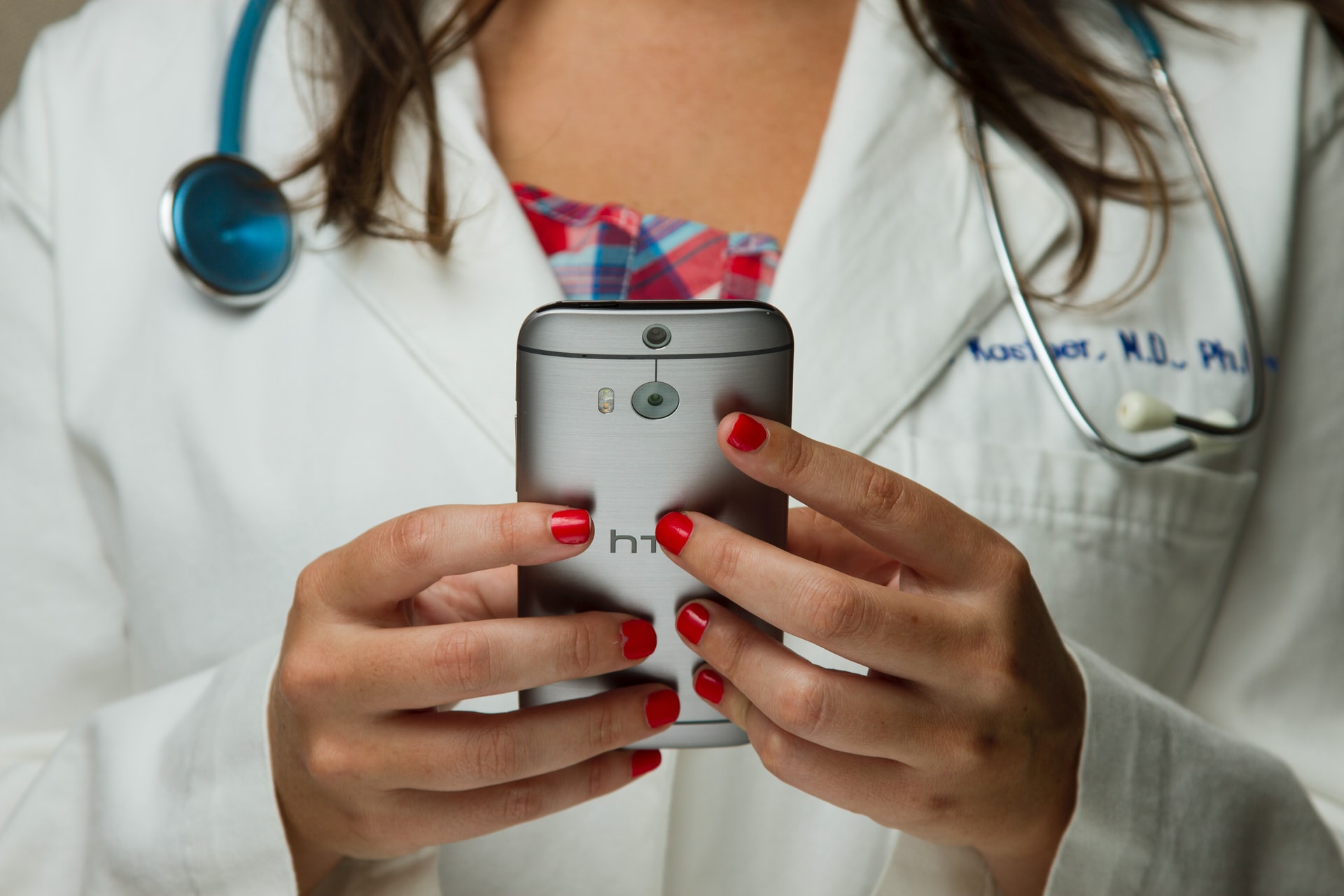 What is the Study?
M.A.G.I.C Clinic, the largest metabolic disease clinic in Alberta, Canada, is conducting the first GLOBAL app-based clinical trial for patients living with a rare metabolic disease.
What Does The Study Involve?
You will be randomly assigned into one of two groups: the "App Group" or the "Placebo Group".
App Group
You will be given access to an app called Zamplo (formerly called ZoeInsights) which will help you manage your condition in the following ways:
Be More Organized
Keep all your labs, documents, and medical reports in one place
Manage Your Symptoms
Track symptoms over time and get insights into your triggers
Communicate Easily
Record your questions and be ready for your next appointment
Placebo Group
You will not receive the app for the study, but don't worry! You will still be given access to the app once you finish your study participation (12 months)
WHAT is THE IMPORTANCE OF HAVING A PLACEBO GROUP?
A control group is vital to the success of the clinical study: Participants in the control group will provide us with a comparison group to evaluate whether or not the app is effective in the current treatment and care for rare disease patients.
We will also learn how effective the current health system is in providing support to patients living with rare metabolic diseases.
Also Note:
Participants in both groups will be required to complete a series of study questionnaires throughout their participation.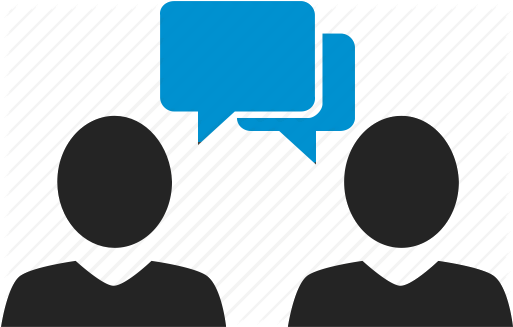 To asses the effectiveness of a digital health journal app in improving patient engagement, disease management, and health outcomes in patients living with a rare metabolic disease
To gain valuable and unique insights into the lives of individuals with rare disease from around the world, which may allow for creation of new interventions to benefit the rare disease patient community.
To learn whether an digital app like this can lead to cost savings for the healthcare system. Health economics outcomes from the study can potentially influence health system decisions.
frequently asked questions
Am I eligible to participate if I live outside of Canada?
Absolutely. The G.R.I.T. Study is a GLOBAL clinical trial for rare disease patients. Anywhere you are in the world, as long as you have a stable internet connection, YOU ARE INVITED to join the study. 
How often do I need to use the app?
As often as you need. We do encourage you to use the app regularly to help you keep track of your daily medications, symptoms or routines.
Other than myself, who will have access to the medical files and health data that I enter into the app?
You are in full control over who will have access to your medical files and health data. Any information collected for the G.R.I.T. Study will be de-identified and aggregated. Click here to learn more about Zamplo's Privacy Policy and Security. https://www.zamplo.org/privacy
If I get placed into the control group, will I not have access to the app at all? 
EVERYONE will have equal access to the app at the end of their study participation. If you are randomized in the Placebo group, you will have access to Zamplo app.
I don't have any symptoms or on any medication... how will the app benefit me?
It is good to hear that you have been doing well overall. The app is designed not only to keep track of your symptoms or medications but also your daily routines (e.g., taking your dog outside for a walk, doing stretching exercises, meditation, etc.) In addition, you can also jot down all the questions that you have for your healthcare provider in the app, instead of using sticky notes! If you want to learn more about all the other features of Zamplo, visit: https://www.zamplo.org/product-zamplo
Will I keep all the health data I have entered into the app even after the study has ended and once I switch over to the free version?
Yes, you have full ownership of the data that you entered into the app
Are you Eligible?
You are eligible to participate if you are:
18 years old or older

Mature minors (aged 12 years old and older) are eligible to join provided that they participate with their parent/caregiver

Living with a rare diagnosis of a metabolic disorder
Have access to the internet
After you submit the form below, you will be contacted via email/phone by Elleine from MAGIC Clinic within 72 hours to schedule an initial telephone call. The purpose of this initial conversation is to ensure you have all your questions answered and that you are a good fit for the study. Your contact details are kept securely and are used only for the purpose of contacting you about this study.
© Copyright 2019
M.A.G.I.C Clinic
All Rights Reserved
215 – 971 64 Ave NE, Calgary, Alberta, Canada, T2E 7Z4